On the 13th and 14th of September EIT Health partners University Medical Center Groningen and University Groningen Center for Entrepreneurship, together with BiomarkerBay have host the 2nd Business in Biobanking and Population Health Data event. Following up the event, where the main focus has been on presenting how biobanks and population data sources can support product development and business development, we opened a business plan competition for start-ups & SME's all over Europe. More details are available on this flyer here. Deadline for proposal submission is: 23 November.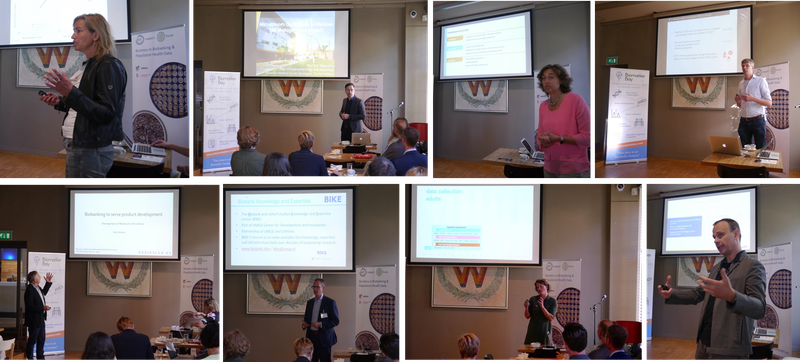 The workshop focused on several thematic sessions covering a wide range of areas: from cardiometabolic to mental health, and from oncology to longitudinal (lifecourse) data sources. Building on showcases from the renowned Groningen biobank infrastructure, the event has presented past and potential future public-private interactions. Furthermore we explored the feasibility of new collaborations, by examining how and which biobanks and population health data sources can be matched.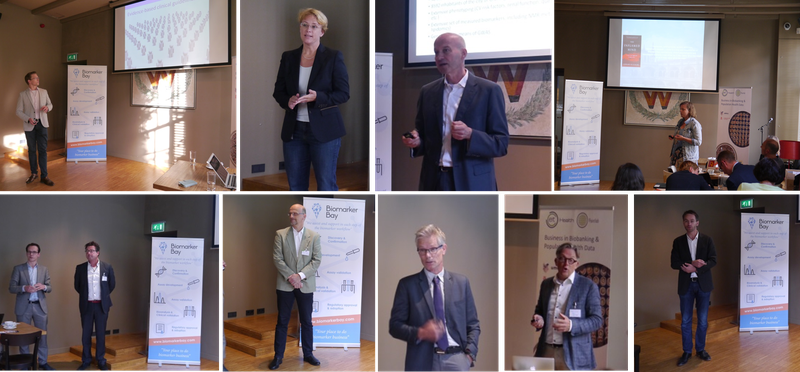 We would like to thank speakers, participants and the whole organization team that made the event possible and we are looking forward to the next workshop and further collaborations!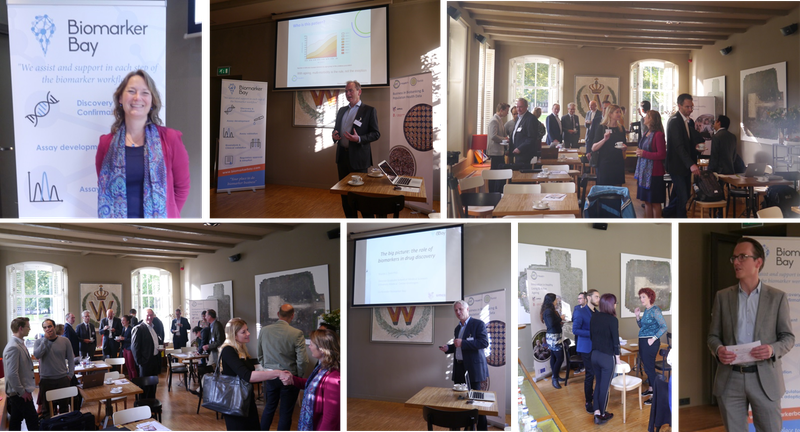 Business plan competition 
To further support these interactions, the event was also be the kick off for a business plan competition for start-ups & SME's all over Europe. Enrolled startups and SMEs can sign up for a 2-month business-support program (free of charge) to, together with biobank & business experts, shape their business plan. All eligible business plan proposals will be reviewed after this period and the winning proposal will receive a voucher up to €10.000 to cover fee for service to undertake a specific sample or data query. More details are available on this flyer here.
To register and partecipate to the business plan competition and received more details and support, please send a message to: Ymke van der Geld (y.m.van.der.geld@umcg.nl)
The event and business plan competition are part of EIT Health's Population Intelligence (Point) lab program and was hosted by University Medical Center Groningen, University Groningen Centre of Entrepreneurship (VentureLab North) and BiomarkerBay. 
---
In case of questions on the business plan competition, please drop us a message here. 

For an overview of BiomarkerBay services, check the page here. 

Check this page for our collaborations with Groningen biobanks and cohorts.