BiomarkerBay unique capabilities
Strong collaborations with top-notch academic and clinical experts from diverse therapeutic areas

Strong connections with patient cohorts, general population and de-novo biobanks
 BiomarkerBay offers the opportunity, within the BiomarkerBay consortium, to perform the validation of biomarker assays at clinical level on good defined and well documented samples, which were collected and stored under high quality guidelines. BiomarkerBay collaborates with  cohorts which range from general population biobanks to patient cohorts, as well as de novo collections, which offer the possibility to collect new samples according to the research questions received. 
Thanks to this variety of connections, we provide clinical validation for very diverse therapeutic areas. We can answer to research questions for studies targeting specific diseases as well as for more comparative studies on general population, where both patients and healthy volunteers are considered. Access to samples will be granted through BiomarkerBay, only whether the research questions conform with the rules and objectives of the individual biobanks, in agreement with  their access policy and informed consent.
---
BiomarkerBay collaborations with biobanks 
For detailed information over the sample collections and additional indication areas,  please contact us.
General population cohorts
Lifelines - Biomedical, genetic, environmental and psychosocial factors, 165.000 participants, since 2006
GECKO study - Environmental and genetic risk factors for childhood obesity, 2500 participants, since 2006
Prevend - Prevention of Renal and Vascular Endstage Disease, 41.000 participants, since 1997
Doetinchem cohort study - Cardiovascular and chronic diseases, 12500 participants, since 1987
Vlagtwedde-vlaardingen - Research on lung diseases, 8000 participants, from 1965-1990
De-novo biobanks
TransplantLines - Aging and health conditions in transplant patients
OncoLifeS - Oncology patients with focus on head and neck cancer, lung cancer, ovarian and cervical cancer, testicular cancer
Seniorlines - Health and health conditions of older patients hospitalized at the UMCG
CardioLines - Cardiac patients
Patient cohorts – Overview of therapeutic areas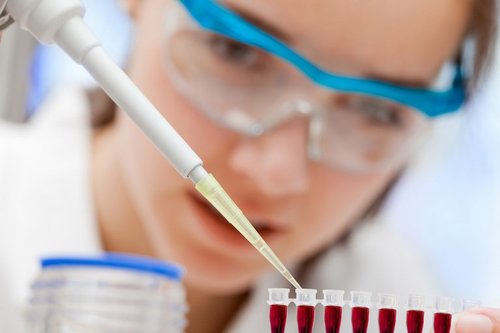 Asthma, COPD and lung-related diseases
Heart failure related diseases
Ovarian and cervical cancer
Prostate cancer
Lung cancer
Head and Neck cancer
Colon rectal cancer
Gastrointestinal oncology
Diabetes type I and II
Diabetes type II-related kidney disease
Inflammatory bowel disease (IBD)
Obesity and diet intervention
Alzheimer's disease
Parkinson's disease
Development of dementia
State of delirium after acute trauma
Depression and anxiety disorders
For detailed information over the sample collections and additional indication areas,  please contact us.
---
Take away message: BiomarkerBay in a nutshell - download our flyer here.