Unique biomarker expertise
Collaborations with biobanks and patient cohorts

Guidance in IVD development and registration

Key opinion clinical experts in oncology, cardio-metabolic, neuroscience, respiratory, inflammatory disorders, hematology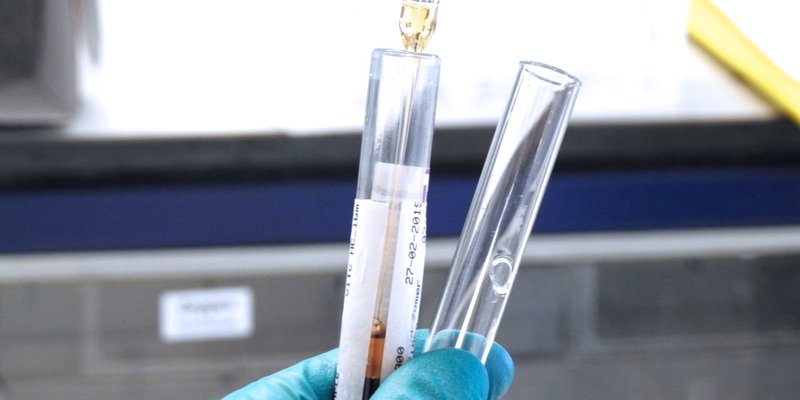 BiomarkerBay collaborates with biobanks, clinical experts and laboratories to help clinically validate your biomarker or companion diagnostic. Our portfolio of biobanks biobanks includes large population cohorts, patient cohorts on specific diseases as well as the possibility to build new biobanks with sampling from both patients and healthy volunteers (see our biobank overview). 
Our offer for IVD development:
Support and consultancy services for the design and the execution of clinical studies to obtain IVD registration of (companion) diagnostics assays, in agreement with European directives and US regulation (also through notified body).

Tailored market searches and long-term assistance in the development and manufacturing of companion diagnostics kits under ISO 13485:2016.

High quality services for clinical diagnostics, with specialty in antibody development and validation, protein expression and production of biomarkers.