Validation of biomarkers - Symposium
BiomarkerBay will be in Rotterdam, the Netherlands, on 6th October 2017. 
Translating biomarker candidates from discovery to the clinic remains a challenge. This conference, which is organised by the Biomarker Development Center, examines how integrated technologies can bridge the innovation gap. Prof. Rainer Bischoff, from the management team of BiomarkerBay, is in the organizing commitee. The full program can be found here.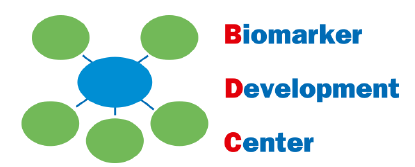 Are you attending the meeting too? Would you like to know more about BiomarkerBay? Get in contact here.