BiomarkerBay at the Dutch Life Sciences Conference 2016
BiomarkerBay will be attending the Dutch Life Sciences Conference in Leiden, NL, on 24th November 2016.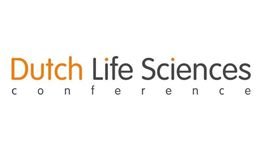 The conference gives the opportunity to meet top talents in the Dutch Life Sciences sector, from successful biotech, high-tech & med-tech companies as well as from top academic R&D institutions. The full program can be found here.  

Our business developer, Ymke van der Geld, will be there.
Are you attending the conference too? Would you like to meet Ymke and get to know more about BiomarkerBay? Get in contact here.