BiomarkerBay joins the HollandBio community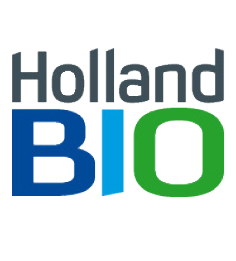 Since January 2019, BiomarkerBay is an official partner.
HollandBIO is the network group of more than 160 biotech companies in the Netherlands. Companies are working together on the ideas for the future: a society in which biotechnology maximally contributes to health, sustainability and economic growth.
More information on the website. 
---
For an overview of the services and capabilites of BiomakerBay, check the page here. 
Jan. 30, 2019, 12:22 p.m.