BiomarkerBay unique capabilities
Clinical and preclinical validation in setting up, design and perform proof of concept studies in animal models

Our sample collections and collaborations with biobanks

Development and production of diagnostic kits 

Assistance in the execution of clinical studies for IVD registration
---
Using advance technologies, we perform the clinical and pre-clinical confirmation of biomarker assays on a large set of detailed sample collections. Additionally, we offer support and consultancy services for the design and the execution of clinical studies to obtain IVD registration of (companion) diagnostics kits, in agreement with European directives and US regulation (also through notified body). 
---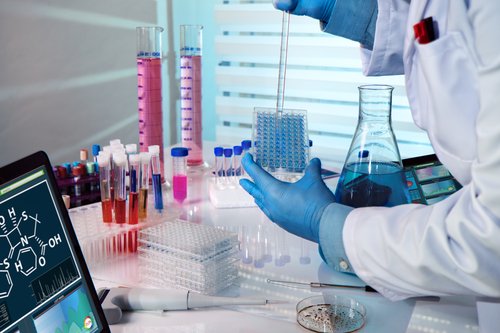 We provide tailored market searches and long-term assistance in the development and manufacturing of companion diagnostics kits under ISO 13845:2003 validation.
The strong relationship between BiomarkerBay and academic institutes will contribute in improving reliability, give faster answers and lower the costs.
---
Take away message: BiomarkerBay in a nutshell - download our flyer here.