BiomarkerBay unique capabilities
Collaborations with biobanks and key opinion clinical experts
Preclinical proof of principle studies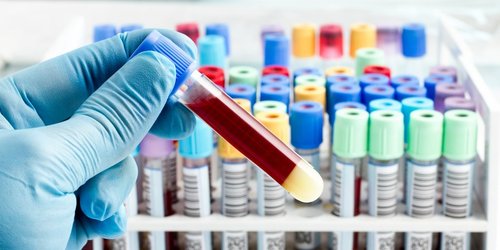 Clinical validation is performed on good defined samples from a variety of sample collections. This includes general population biobanks, patient cohorts on specific diseases as well as the possibility to build de-novo collections with sampling from both patients and healthy volunteers (see our biobank overview). We provide high quality services for clinical diagnostics, with specialty in antibody development and validation, protein expression and production of biomarkers and ready-to-use antibodies.
---
Preclinical validation
Full offer of translational solutions which includes pharmacokinetics and pharmacodynamics of CNS targeted drugs using microdialysis, behavioral and neurochemical studies, electrophisiology and receptor binding and occupancy studies.
---
Take away message: BiomarkerBay in a nutshell - download our flyer here.